13 November, 2018 at 04:39 PM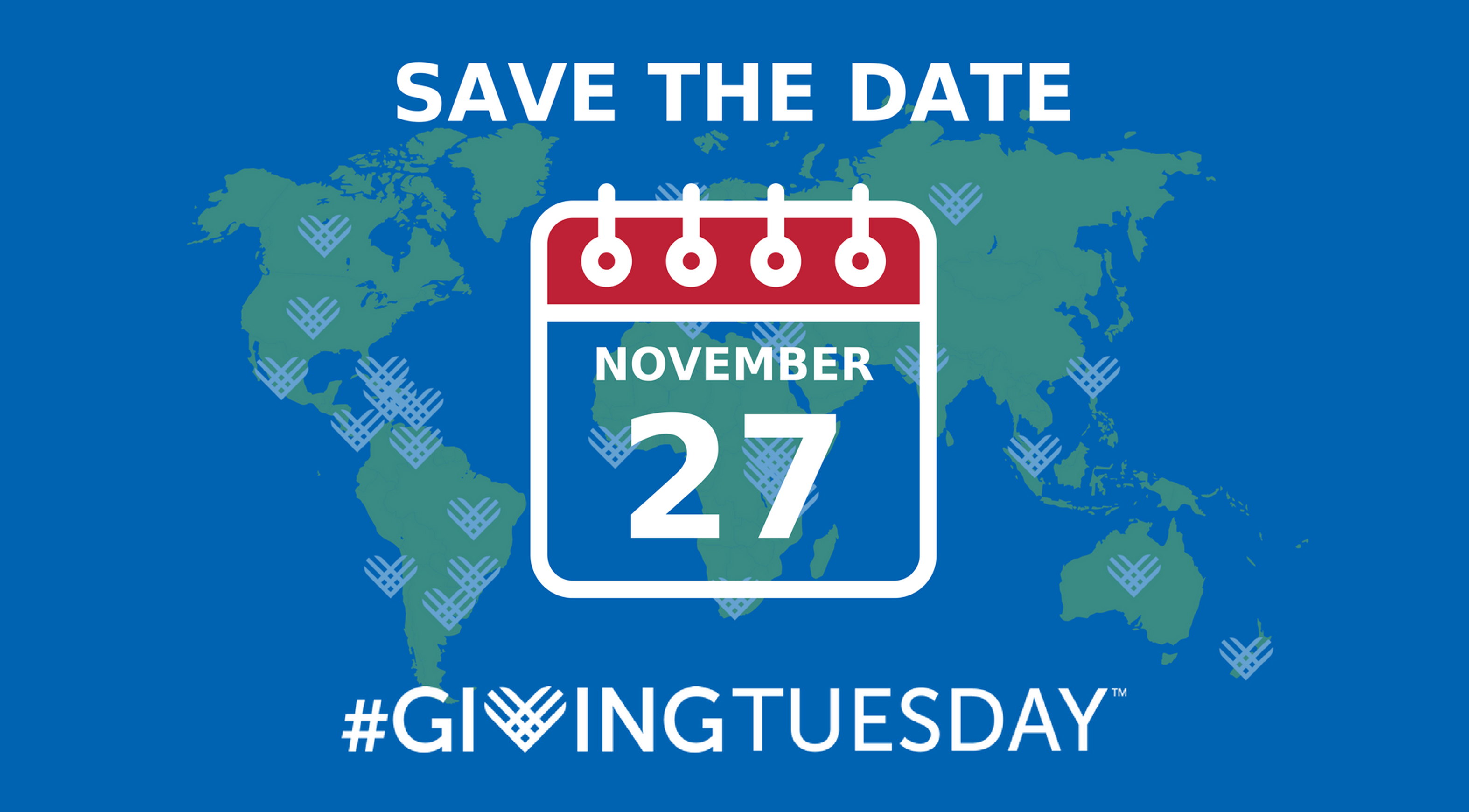 Giving Tuesday is a global day dedicated to giving. Since its founding in 2012, #GivingTuesday has inspired giving around the world, resulting in greater donations, volunteer hours, and activities that bring about real change in communities. Last year, more than 30,000 organizations in 150 countries came together to celebrate #GivingTuesday. We invite you to join us this Tuesday, November 27, 2018, to kick start the movement and to help get out the give.
How Can I Join #GivingTuesday?
It is very easy to be a part of this new tradition of generosity. Find a way for your family, your community, your company or your organization to come together to give something more. Help organize a fundraiser for your... Continue Reading
13 November, 2018 at 01:15 PM
Tomatoes are not only one of the most popular garden veggies to grow, but the experience of saving their seeds is a unique one that won't soon to be forgotten. The whole production is a tactile and olfactory wonder. These tasty nightshades are "double dippers". This means that your beautiful piece of fruit is edible at the same time its seeds are mature and ready to be harvested and saved (as a contrast, consider lettuce: in order to harvest its seed you have to let the plant mature to the point where the leaves are quite bitter and to some, less palatable).
Tomato seeds are cleaned and saved through a process of fermentation. This mimics the natural rotting that occurs in nature and removes the germination inhibitors within the gelatinous sheath that covers seeds while in the fruit.

What You Need:
...
Continue Reading